WOULD YOU LIKE TO...


· Relieve yourself of the responsibility of handling all the marketing yourself?
· Plan more strategically?

· Launch creative and effective campaigns on a limited budget?

· Develop more powerful product communications?

· Create a web presence so people can find you more easily and broadly?

· Enhance your existing website to maximize its effectiveness, success, and findability?

· Build credibility and name recognition?

· Identify new target markets?

· More dynamically reach your current markets?

· Develop and market your products and services with minimal environmental impact (engage in "Green Marketing")?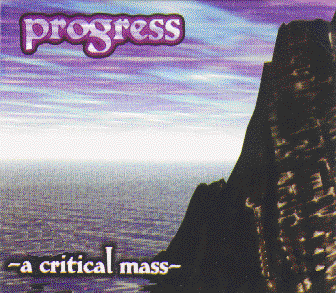 · Expand your revenue base?

· Know what your competitors are up to?

· Understand why they are doing a better job of reaching your prospective customers than you are?

· Diversify your product line?

· Launch a new product or service?

· Take customer acquisition and retention to the next level?


If you want to achieve 5 or more of these business goals, then it's time to collaborate in a "power team" with a seasoned and dedicated marketing professional. I'm here to help.