Get your new website right away.

Worried about working with a web professional? I understand, and want to handle all the details for you. I genuinely care about my clients' success, and will make launching and maintaining a website absolutely painless.
Thrust Marketing provides an exceptionally comprehensive and affordable package for new websites, ALSO AVAILABLE AS SEPARATE SERVICES if you simply need to enhance an existing site.

These include:
· Strategic planning
· Domain registration
· Branded email setup
· Hosting service setup
· Full copywriting or editing
· Graphics selection
· Site building
· Keyword analysis & recommendation
· Search engine optimization
· Online store creation
· Payment gateway setup (merchant account)
· Applying your website to a broad marketing context
· Statistics tracking for your website





A SAMPLING OF WEBSITES, page 1

For most of the sites listed below, I handled everything from domain registration through building and search engine optimization.*

www.kappearchitects.com

www.diaroimages.com

www.qualityoflifenews.com

www.waszink.com

www.bestfinancialsolutions.com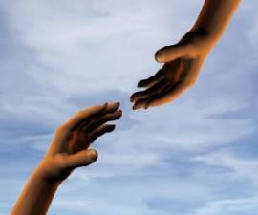 * For the Kappe Architects site, I provided the communication strategy, extensive copywriting and editing, search engine optimization, as well as annual site updates starting in 2006, using an existing design grid.

Remember that this www.thrustmarketing.com site is also a sample of my website work, from initial concept through final implementation and regular enhancements.